About Krembi
We work with the best.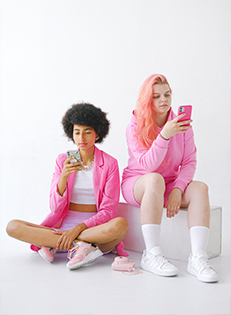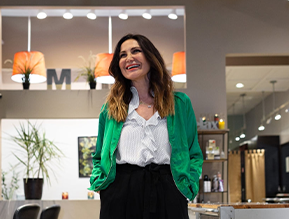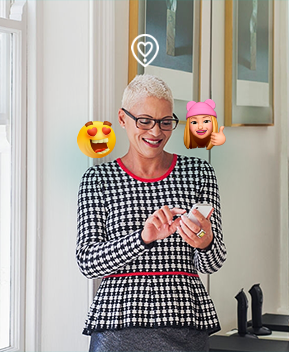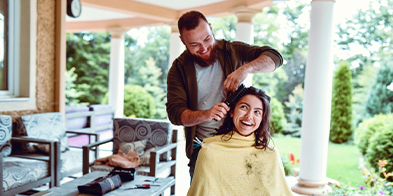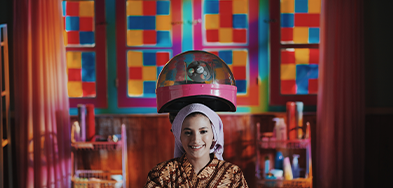 We are working everyday for better user experience
We ensure that you, our sweet users, receive beauty services whenever they want.
So, is there no appointment from the hall? Of course there is.
We care about your security and privacy very, very much. For this reason, we pass all Salon and freelance employees in Krembi through a detailed security approval process.
You've heard it, but we have a great mobile app. Simple, plain and very stylish.
We love and look forward to you
Team Krembi
Official Partners and Sponsors